Conferences
British Columbia Petroleum Contractors Association Industry Event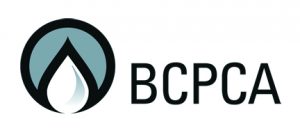 The BCPCA is excited to be hosting an Industry event in conjunction with the Convenience U/CARWACS Show being held in Abbotsford October 29th and 30th
We have plans to host some manufacturer training and certification courses as well as the first ever CPCA PMH class to be held in British Columbia.
Event registration and Sponsorship is now available. Information on the event can be obtained through the following BCPCA representatives:
John Allen – P.D. McLaren johnallen@pdmclaren.ca or Dawn Goodman, BCPCA Administrator – dgoodman@nee.ca
For information on the CPCA course sessions, please contact the CPCA office at info@cpcaonline.com.