NEWS FROM APSSCA
Don Edgecombe, Executive Director
After a two-year hiatus for Covid, Alberta Association members got together in the month of June. A general meeting was held where two Directors, Lee Krause and Norm Dekens were elected to the Board. OPCA's Executive Director, Michelle Rae and Ken Jamieson gave Alberta contractors an overview of their CSA B-139 training program. Alberta does not currently have regulation that specifically requires certification for individuals to install standby generator systems. It is hoped that our province could adopt Ontario's training to give contractors a better understanding of oil-burning systems when they do inspections or periodic maintenance. It is also hoped that the training would be available to municipal fire officials who conduct inspections of buildings that house generators and fire pumps.

CPCA staff took advantage of the Calgary trip to proctor exams for petroleum mechanics. Exams were offered to 27 PMH, 9 PM1, 13 PM2 and 17 PM3's. It wasn't all work in June. Our members gathered for a great day of golf at Sirocco, just south of Calgary. There was lots of chirping, tons of catching-up and a great deal of money raised for Kids Cancer Care on a beautiful day. Special thanks to Howard Heal for his hard work putting on a successful event.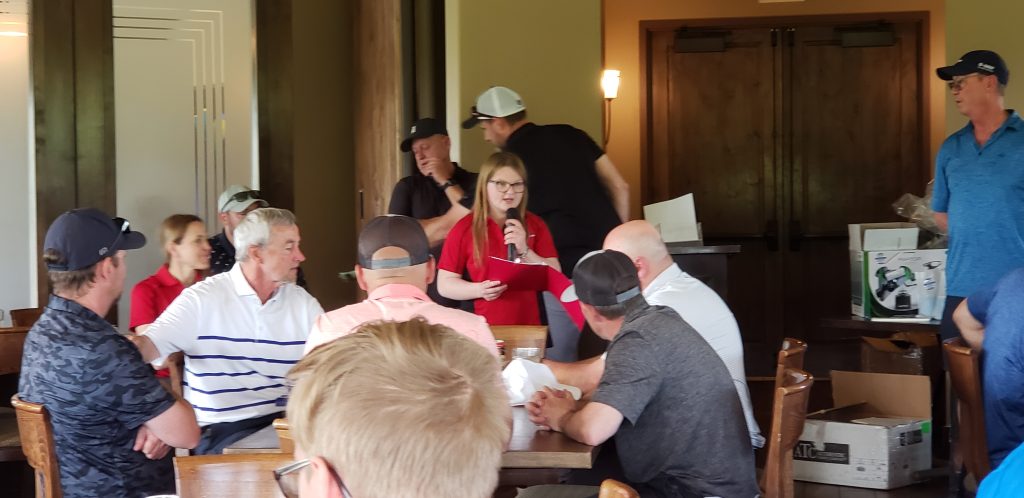 With Covid on manageable terms, APSSCA looks forward to more frequent gatherings. We are working with manufacturers to offer more technical training seminars for our members. Supply chain issues continue to be the main concern for Alberta contractors and distributors but there's a sense of optimism throughout the industry. The Association will do its best to match a hectic business pace by promoting safety and technical training at convenient times for our members.