Training for Large Scale Generator Systems
By Ken Jamieson, OPCA President & CPCA Director
With the advent of technology and emergency power requirements in the last decade the demand for large scale generator systems has expanded rapidly.
It is much more complex than any of the other fuel related codes as we are dealing with life safety systems, fire pump systems and large quantities of fuel stored or transferred directly inside or in proximity to residential units, commercial, industrial, and institutional buildings.
The OPCA and CPCA views the current issue as two-fold; there is a recognized shortage of qualified people to do this work and there is little to no training available. In Ontario for example, Petroleum Mechanics can do everything but the final connections to the engine which currently requires OBT1 certification. But there are concerns OBTs make this critical connection and take responsibility for the system when they are not familiar with it nor even installed it.
Regulators placed this work into the B139 code without realizing the scale of the systems would grow; the intent was the work covered an oil tank feeding a furnace but now it can cover a 100,000-litre diesel tank. Consequently, these large-scale systems do not fit within these regulations. The B139 advisory group has addressed dividing the code into the appropriate sections and future discussions are tabled to create a separate code for generators.
In the meantime, delays in hiring inspectors in the current pool of available qualified individuals results in delays in the project for both the contractors and clients.
An initiative by the OPCA to address this issue and develop a training program began as the demand for backup generator systems and qualified people have evolved but the number and availability of qualified people have not kept up with the demand. The need for qualified individuals will continue to increase as the need to install and inspect these systems grow. Not only are qualified people needed to perform final inspections for new installations, but current installed systems are also required to be updated, maintained, and inspected on a regular basis.
The lack of proper training and inspection processes has led to inconsistencies in inspection results and can ultimately lead to public safety concerns. Anecdotal information from the contractor community suggests that while inspecting many of these systems, there are aspects that are not up to code. For instance, improper venting of a generator is a serious safety concern causing toxic fumes, overheating, and the risk of fire.
Virtually every commercial, multi-residential and institutional building in Canada utilize a backup generator system. Generator systems are also a reliable back up power source for data center facilities and financial institutions, and it is essential to have skilled people install, inspect, and maintain these systems. There are tens of thousands or more generator systems in Canada. While the list is exhaustive, these are some examples of the generator market: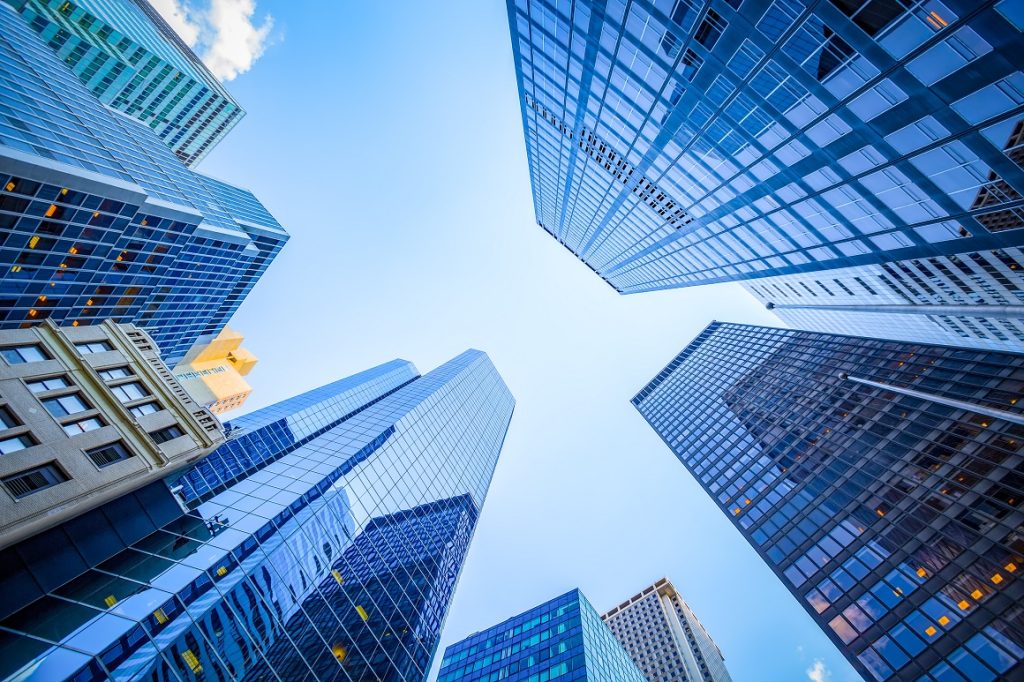 Data Centres and Mission Critical Systems such as banks, disaster recovery (DRBC), internet exchanges and colocation facilities (the City of Toronto has the second highest data centre leasing activity in North America).
Commercial & Institutional Buildings (Hospitals, Schools, Long-term Care Homes, Residential Buildings, Commercial Buildings)
Hospitality/Tourism – Hotels, Resorts, Amusement Parks, Zoos, Ski area, Casinos
Retail – department stores, car dealerships, gas stations
Food Industry/Distribution centres
Government Services – garbage/recycling, water treatment, schools/universities, embassies, police station & fire halls
Telecommunications – Cell Phone Towers, Swithing Facilities
Entertainment – Film Crews, Concerts, Events
Power Plants and Energy – Power Generating Facility, Nuclear Power Plants, Wind Farms, Solar Power Plants, Renewable Energy Facilities & Microgrids
The OPCA & CPCA has developed a program to be used nationally where provinces can use the curriculum to fill identified gaps in their own industry and regulatory requirements and incorporate these additional qualifications within the Petroleum Mechanic certification license scope.
When developing the curriculum, we worked with industry experts and determined the various scenarios for a typical generator system. Based on this, we developed nine modules covering all aspects of generator installations and inspections covering regulatory requirements, inspection details, engineered drawings and comprehensive inspection checklists. This training will provide students with the knowledge to inspect an existing fuel oil operated standby generator fuel storage and handling system, air supply system, and exhaust system.
Upon completion of this course, license holders will be able to confirm that the system is built according to the existing Regulations and Codes. Once the system is confirmed to comply, the license holder can complete comprehensive inspection reports on the fuel and generator systems and if applicable in their jurisdiction, issue a Fill Certificate.
This license and subsequent practical experience will also qualify individuals on the installation and connections to a diesel-powered engine on a generator or fire pump.
The training program will open the door for individuals to gain the required knowledge and experience thus increasing the workforce and pool of qualified individuals within the industry. We believe training and subsequent licensing of individuals to perform this work will create a level playing field for contractors, mitigate safety concerns by reducing current inconsistencies in the inspection process and create better consistency for regulators across Canada.