About POST
CPCA is a proud supporter of POST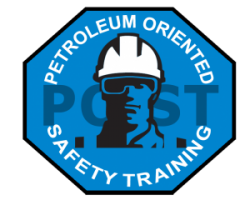 The POST program outlines the responsibilities of the Owners, Supervisors and Workers on a petroleum site. This specific orientation session focuses on the Supervisors and Workers. The program outlines the required safety documentation on petroleum sites to ensure the safety of all workers.
Program highlights:
How you can effectively change your behaviour towards safety
Proper Personal Protective Equipment and why it's important
How to properly complete the necessary forms and checklists i.e. JSA, Daily Safe Work Permit, Work at Heights Checklist
POST Forms and Checklists are used across Canada on all petroleum sites
Training, documents and safety resources available at www.posttraining.ca
Supported by oil companies including Shell Canada, Suncor Energy & Cenovus.